Chauffeur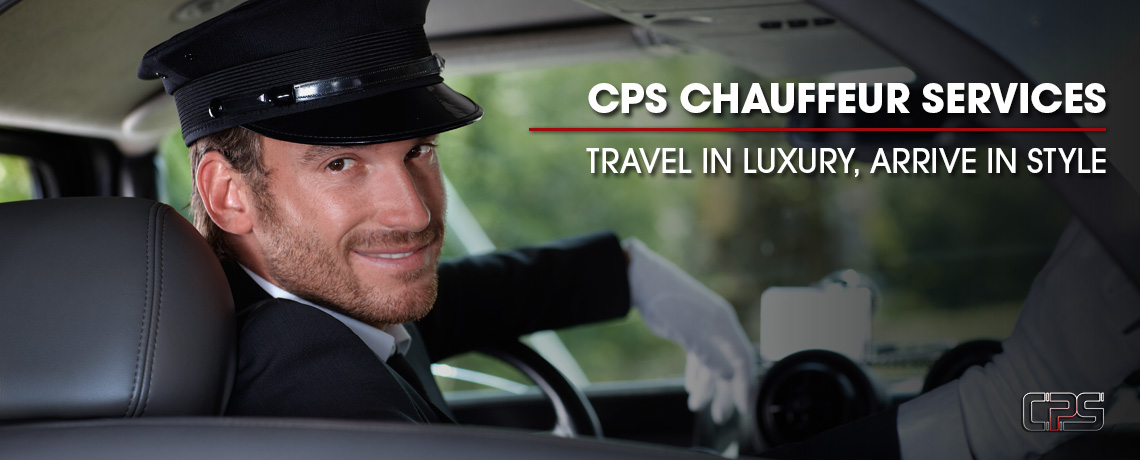 Call 1300 808 818 to book or enquire about our chauffeur services in Sydney

Looking for a 1st Class Chauffeur? All our cars are new and all our staff are highly qualified to ensure you arrive at your destination on time, all the time
Organising a chauffeur is not just about having a driver. We believe its about trust, privacy, security and arriving at your destination on time and in style.
We pride ourselves on offering the highest quality chauffeur and security services in Sydney and all of Australia. All of our staff have a proven track record of 1st class service. We ensure our clients are driven to their destination in a discrete, professional and reliable fashion.
We sign a non disclosure agreement with all our clients to ensure your privacy.
Each chauffeur must undergo a stringent recruitment process, training and practical assessment program whilst demonstrating compliance with the company's policies before commencing work. All our staff have been driving VIP clients in limousines, private cars and luxury cars more decades and their localised knowledge of roads and locations will help you arrive on time.
Our personnel regularly inspect and update each chauffeur's files, ensuring they are compliant with all legislative requirements. This gives you piece of mind knowing that your in the hands of a professional chauffeur.
"CPS Chauffeurs know Sydney's Streets like a roadmap" – VIP CEO, Sydney. (we value our client's privacy)