Corporate Transfers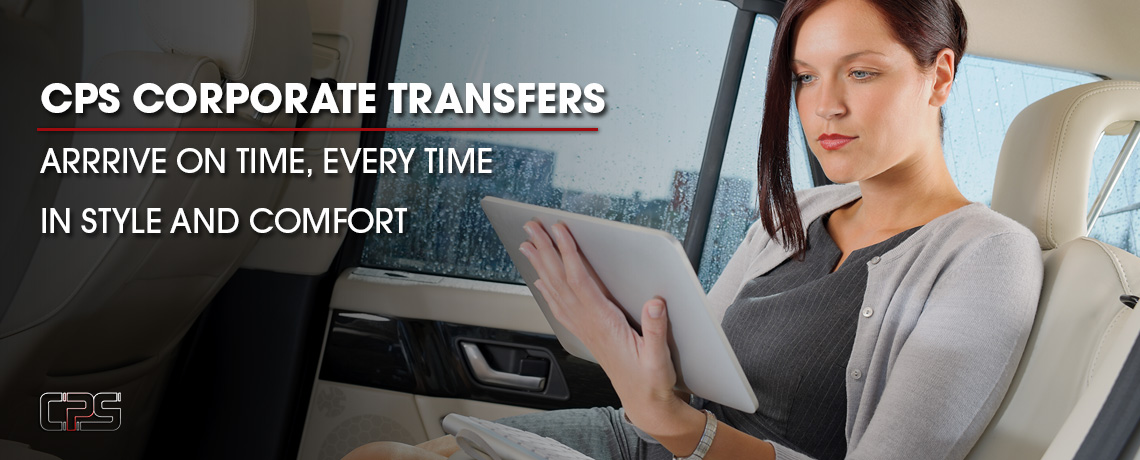 Corporate Personal Services counts amongst its extensive client list some of Australia's leading businesses, along with many multi-national corporations.
For the ultimate corporate transport, travel in comfort and style with our professional, discreet chauffeurs.
Travelling in a luxury Corporate Personal Services chauffeur driven limousine allows you to take care of your business.
Your time is precious, so don't waste it driving or waiting in queues for taxis.
Walk straight into a Corporate Personal Services luxury limousine, sit back and relax or continue working as you travel in air-conditioned comfort to your next corporate destination. Discreet, professional chauffeurs ensure you will arrive on time, refreshed and relaxed.
We have collectively over 500 years of experience. We are even listed in one of the oldest & largest Limo Directories Online

Utilising Corporate Personal Services for all of your corporate transport needs brings you many benefits.
A dedicated and experienced Account Manager to assist you in ensuring all of your transport needs are met.
A variety of flexible payment options including monthly invoice, credit card or Cash.
The best available Corporate Rates, applicable for travel in all states of Australia.
Peace of mind knowing that your colleagues and clients will be picked up on time, and dropped off at their destination in luxury and comfort.
Eliminate the hassle of arranging and relying on taxis, worse still – queuing for them at the Airport.
Vehicle make & model upgrades, where available.
Numerous additional benefits that only come with holding a Corporate Account with Australia's Premier Limousine company.