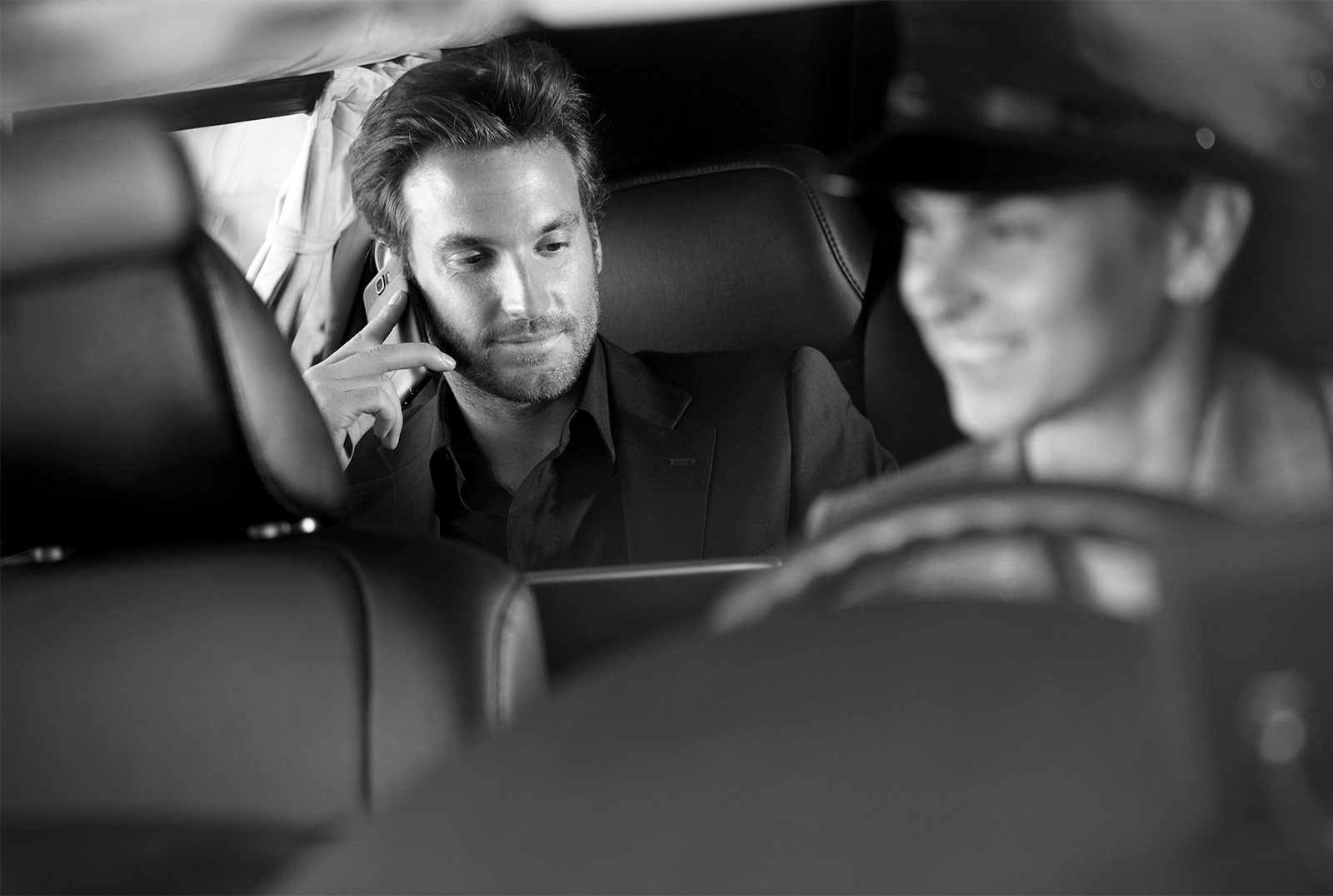 On time guarantee
All new cars
Sydney most professional drivers
Over 30 years experience
Security drivers available.
On time, everytime.
We guarantee it
All our drivers arrive ready at your pickup destination 15 minutes before to ensure that you are on time all the time. Let us take the stress out of your trip – call CPS today.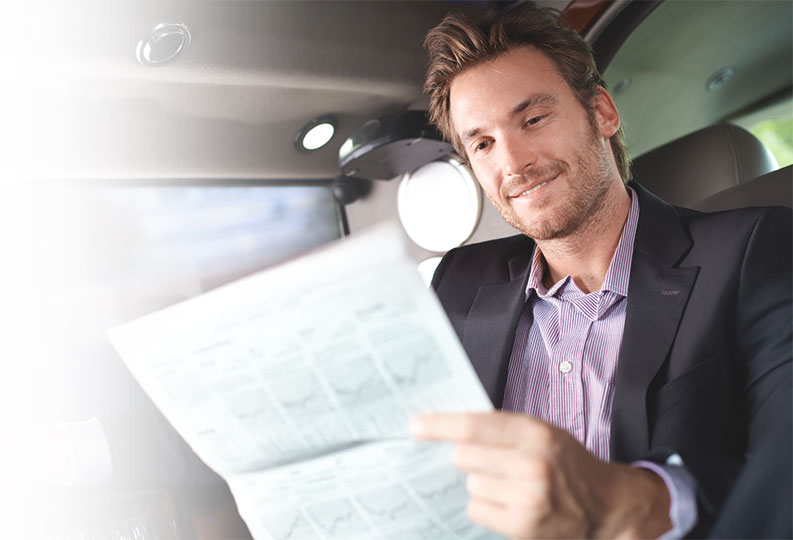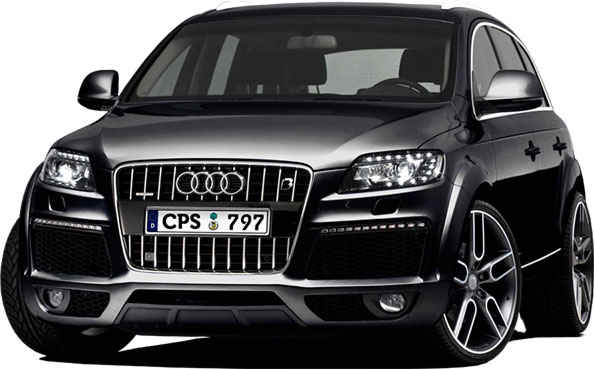 NEW LUXURY EUROPEAN CARS
Arrive in style
All our luxury cars are of the highest standard, no matter what car you need we can deliver. Our fleet includes, bmws, Mercedes audis, stretch limos and stretch hummers. Arrive on time and in style.
Having a limousine drive you to your destination is not just about arriving. Its how you arrive.
CPS has the most professional drivers and security personal. We pride ourselves on our first class services. In fact we have driven some of the worlds most famous celebrities.
People who love us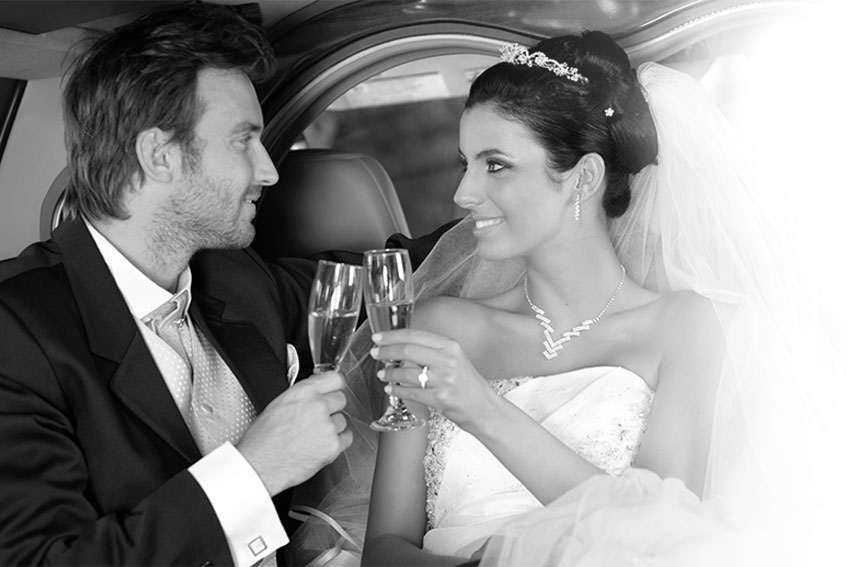 Weddings
All wedding limousine packages include fulling uniformed and 1st class drivers, red carpet service, white ribbon on vehicles, champagne, water softdrinks and refreshments we can also provide security trained chauffeurs.
Your wedding is a very special day and will be remembered for a lifetime. CPS has been a part of over 200 weddings.
Contact us to find out how we can help on your special day.
Buck and hens parties
Need a limo for a buck party or a hens night? Then we have you covered.
We can organise any cars of any size to accommodate groups large an small. fleet can take small groups of 5 right up to a bus full of your closest friends.
We can organise pre drinks and events or pampering before and after to ensure that any bucks or hens night is memorable.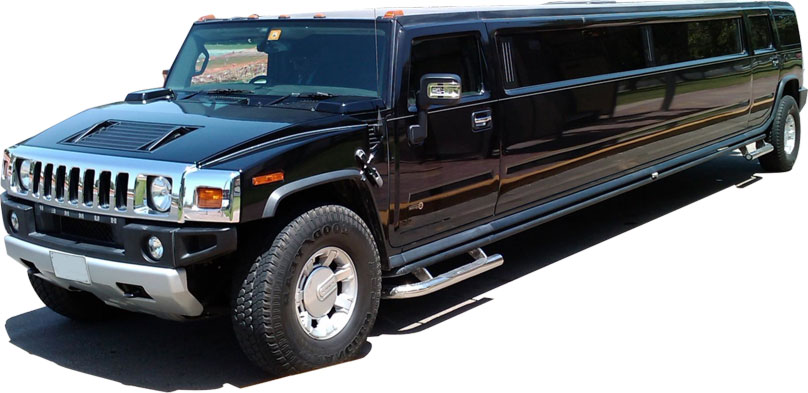 No matter the requirement we can have a limousine ready to pick you up at anytime, day or night.
Many of our clients have been using CPS for years, for all events and even in emergencies.
We value your privacy and whilst our chauffeurs are very friendly (in fact most our clients know their drivers on a first name basis), if you don't feel like talking or would like a rest in between your destinations we are more than happy to leave you to your own devices.