Special Events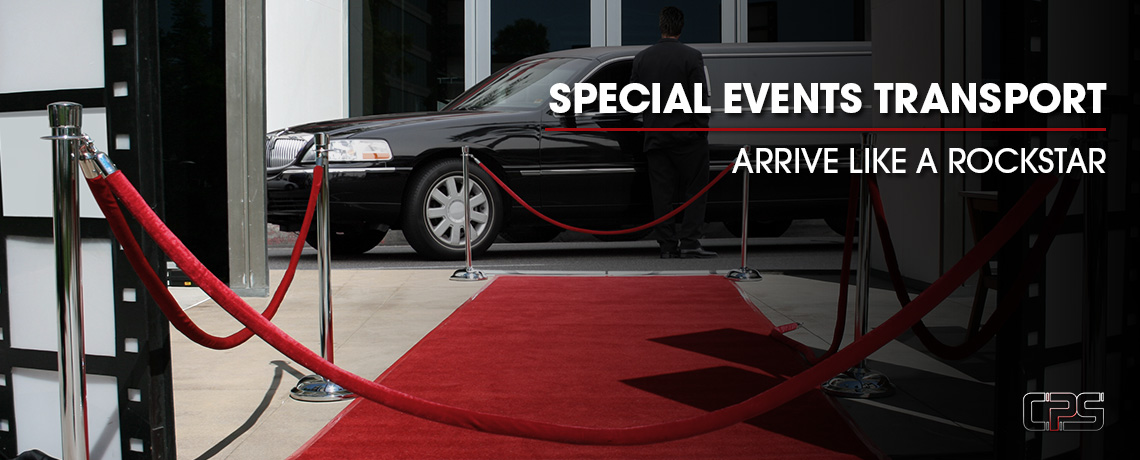 Corporate Personal Services  can make your special event even more special.
No matter what your event is: a concert, a day at the races, a birthday, anniversary, Valentine's Day or a romantic night out, Corporate Personal Services  can enhance your event. From the time your professional chauffeur greets you and escorts you into an immaculately presented Corporate Personal Services  luxury limousine, you will know that your special event is off to a memorable start.
Our Corporate Personal Services  staff will be happy to work with you to arrange your event, ensuring attention to every detail. If you have interstate or overseas guests joining you, Corporate Personal Services  can coordinate vehicles to ensure all your guests arrive on time for the special occasion.
Throughout Australia, Corporate Personal Services have put the Special into countless Events since 2004 including:
Wedding ceremonies and receptions.
Hen's Nights and Buck's Parties.
Race Days, including the famous Melbourne Cup.
Romantic Evenings, including Anniversaries, Valentine's Day and Birthdays.
School Formal's.
Any other event that requires absolute attention to detail.
Our dedicated Events Co-ordinators and Chauffeurs are ready to go the extra mile for you to ensure that every finer detail is meticulously arranged.
We have supplied security, transport, chauffeurs and limousines for : Australia's Got Talent Staff, X Factor Australia , dozens of Australian Radio Personalities , worldwide celebrities and many more.